Galleries
Shop for artwork based on themed galleries. Each image may be purchased as a canvas print, framed print, metal print, and more! Every purchase comes with a 30-day money-back guarantee.
Click below on View All
About Omaste Witkowski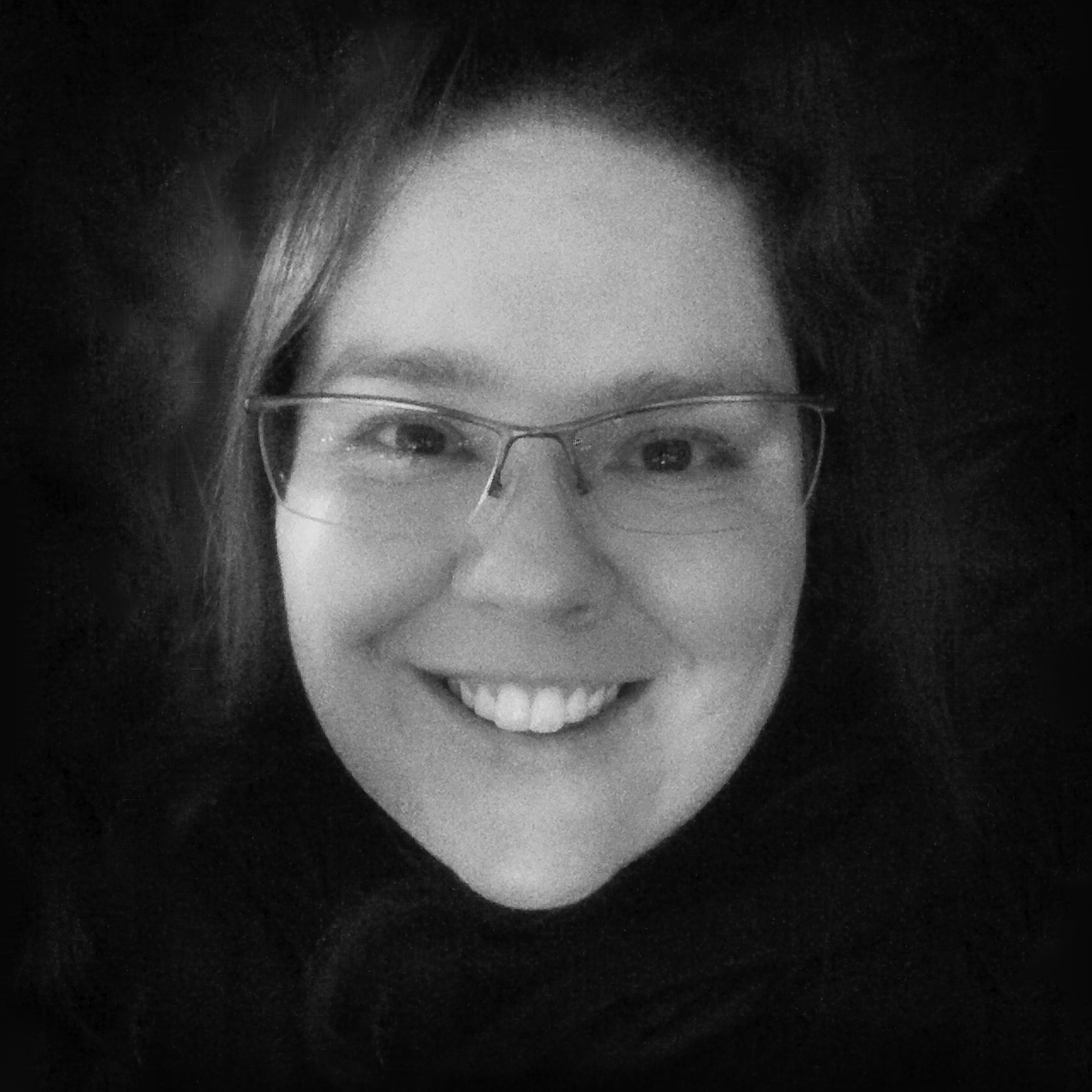 I am a photographer and mixed media digital artist. My work for the past 20 years has explored nature and spirituality through a lens of technology and modern life. It explores the idea of transforming perceptions through technology. My art images are mirroring life and the colorful ways that people grow and evolve over time.

My photography work started in college with a beginner's class in Black and White images and basic concepts. In that moment, a passion was born and I have not gone a day since then without a camera near me. Over the years my work has transformed from having my film developed in a lab to learning how to develop my own photos in a digital environment.

I continue to enjoy all types of photography ranging from Macro to Panoramic. The subjects I tend to be the most drawn to are glass art, flowers and landscapes. Nature and natural subjects continue to fascinate me and beg to be explored through my lens.

My mixed media work is a combination of digital techniques including photo manipulation, iPad drawings, vector shapes and a variety of software programs and filters. With my camera, iPad and computer I create abstract or surreal images out of everyday photographs of nature and glass objects.

Starting with a photograph, I create many layers that weave together and alter it to be something different than what it started out as. As I add layers, the image evolves, matures and becomes a more advanced version of where it started. Many of my pieces are simplistic and some are quite complex.

Art and photography are a medium through which the world is explored and our perceptions are challenged. It provides a mirror through which we can view ourselves and the world in which we live. I am honored to be a part of this transformative energy and my mission is to uplift, motivate and inspire people around the world with my art.